An e-commerce to be where all your customers are
E-commerce is on fire. Every day more and more people are shopping from their computers or smartphones, even those who we would never have thought they would! So if your business is dedicated to retail you need an online store in order to find new business opportunities in key sales areas such as Google researches, social media platforms or customers' email.
But not just any online store will do. There is a lot of competition in the e-commerce world so it is necessary to transmit character, professionalism and differentiation so that your products stand out from the rest. This is where we can help you, because at OKB Interactive Studio we are specialists in the design and implementation of online stores.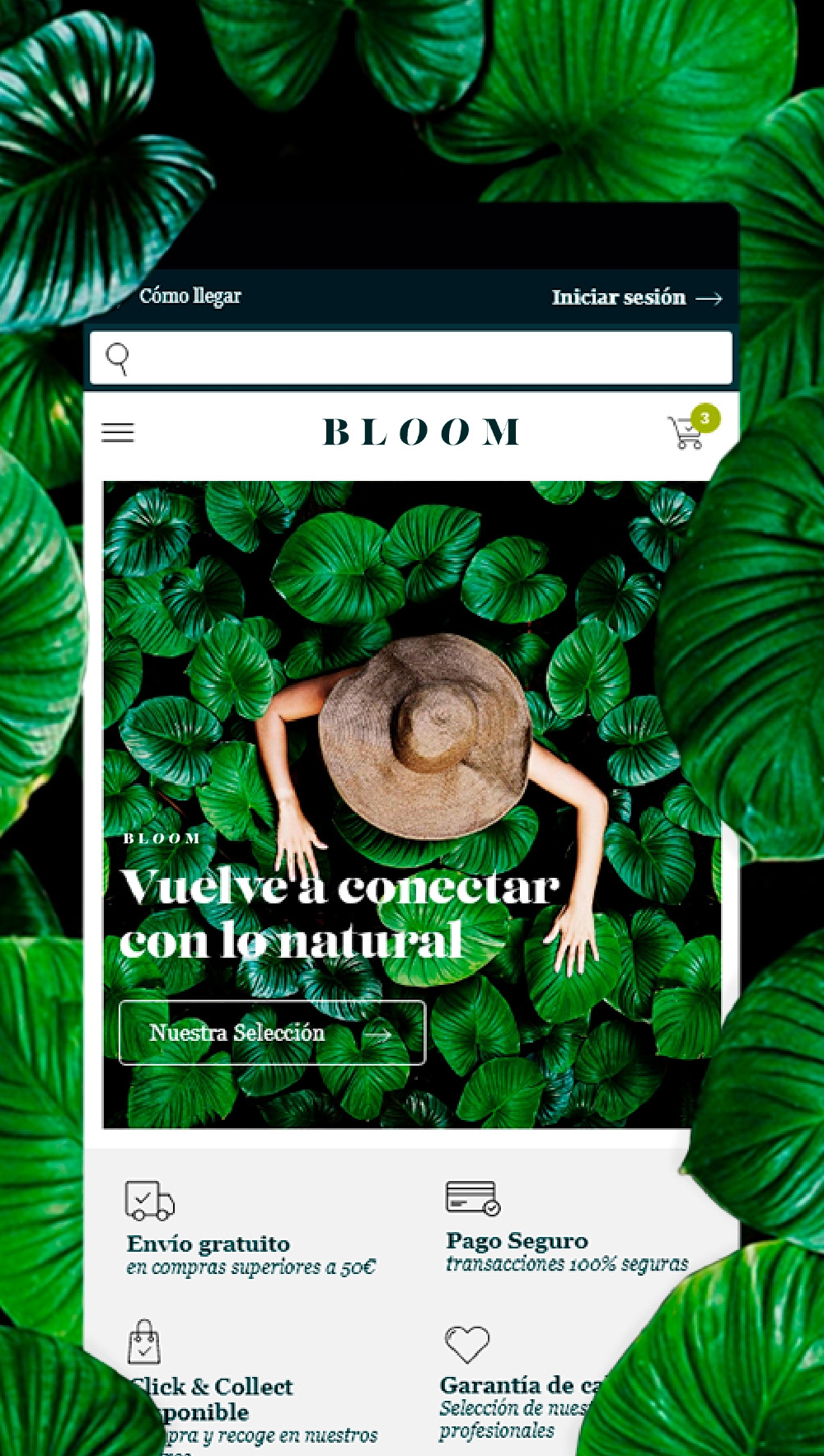 About this project
Raise your customers. Raise your sales
From local to global. That is the spirit of Los Peñotes, a company with 50 years of history selling plants and gardening items in Madrid who in early 2020 decided to find new business opportunities by renewing its website and transforming it into an online store which currently sells products all over Spain.
At OKB Interactive Studio we can help you to launch your online store as Los Peñotes did. We carry out full-stack work: from the UI design of the site to its implementation, also using tools for self-management of content like Woocommerce and WordPress.
We do
UX/UI, frontend, Woocommerce, WordPress, ERP integration, mailing campaigns, support.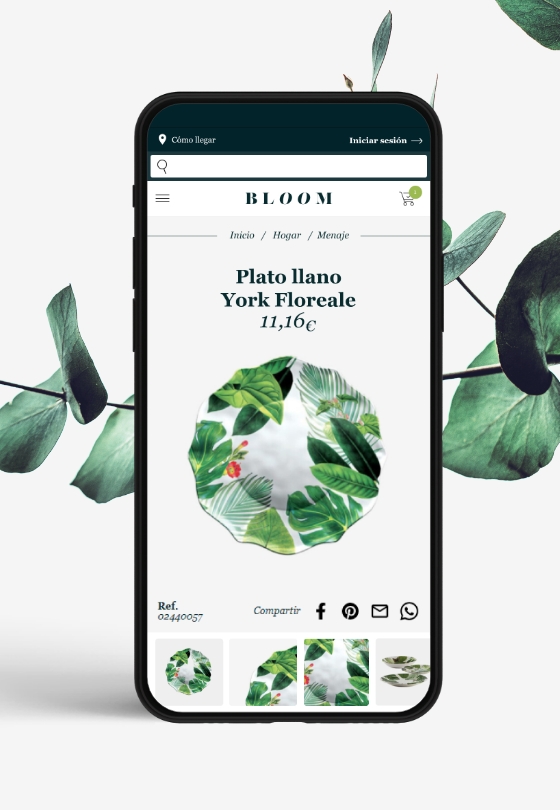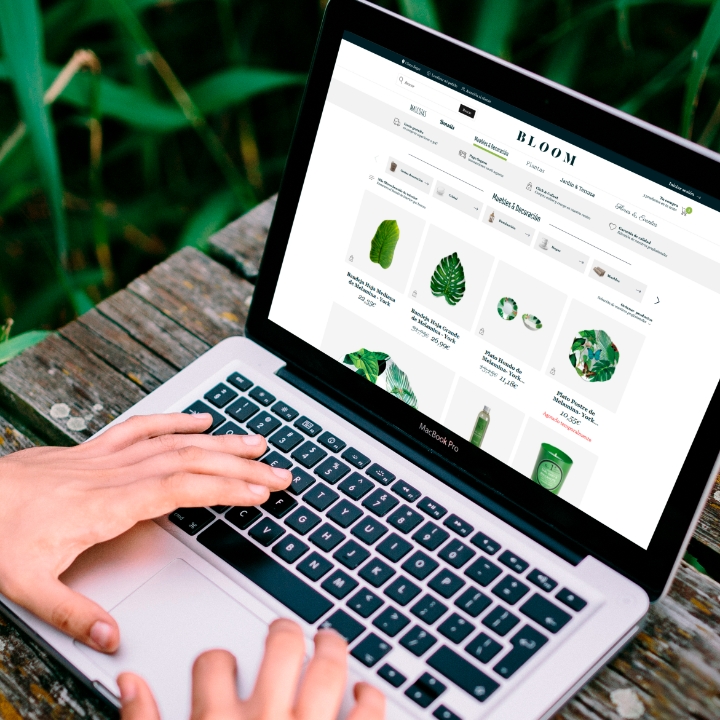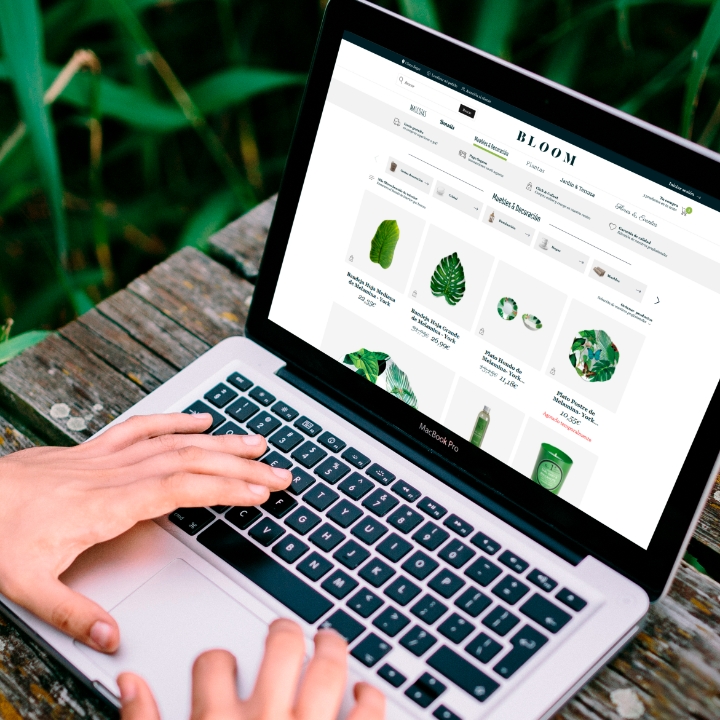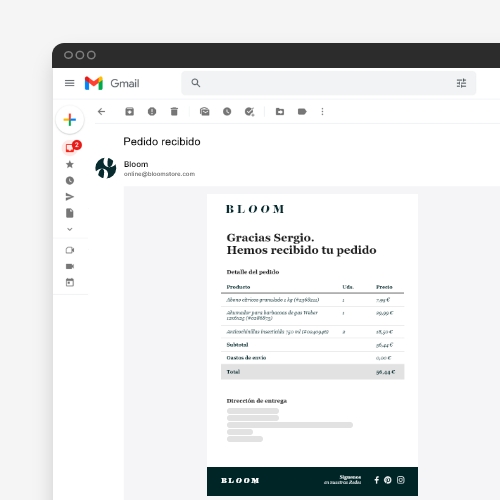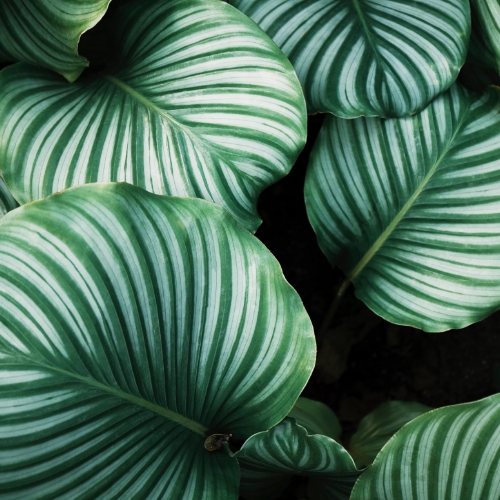 An e-commerce tailored to your customer and business
Feel the difference with a customized online store, tailored to the needs of your business, your product and your customers and fully scalable so it can grow as your bussiness do. At OKB Interactive Studio we are specialists in the design and implementation of e-commerce, covering all phases of the process:
Full site design
We design your entire online store to be easy to use.
Focused on sales
Suggested sales, related products, promotional coupons...
Woocommerce integration
Manage all your online orders in a fast and intuitive way.
Payment gateway
Your site will be able to accept payments by debit card, PayPal, bank transfer...
Manage your online store all yourself
WordPress and Woocommerce
Our online stores are built with WordPress and Woocommerce, which makes them extremely reliable and flexible and easily editable. You can update your products yourself or upload new ones without any complication.
We always anticipate your customers' needs
Surfing an online store from choosing a product to confirming payment can become complex. So you need a very solid design to prevent your customers from getting lost along the way! That's why we create interactive prototypes of the whole site before starting the development phase: home, listings, categories, product detail page, shopping cart, checkout, order confirmation email... They will help you to evaluate how users will interact with your site and anticipate their needs, detect bugs and fix them. The result is an intuitive and unique shopping experience.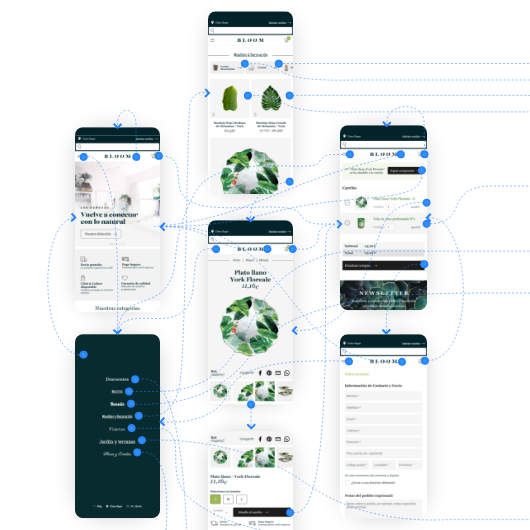 Selling on social networks has never been easier
Did you know that one out of every three hours we stay attached to the cell phone is consulting a social network? Integrating your online store with Instagram and Facebook stores will help you to increase your sales because your customers will be able to buy any of your items within their favorite apps : social media platforms. And if you need to promote your products we also elaborate creativities for Facebook, Twitter, Instagram, LinkedIn... Whatever you need.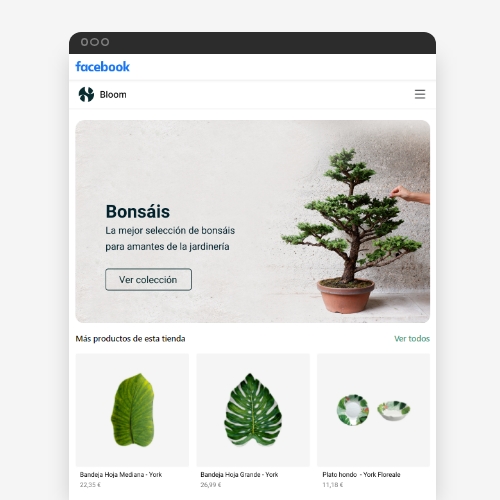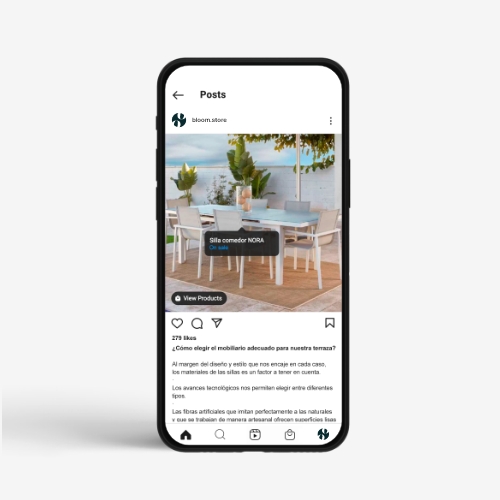 Emails that really works!
Tell your customers how amazing your product is. At OKB Interactive Studio we create your newsletters and email marketing campaigns so that your users never miss a thing! We integrate them into any platform so you can easily edit and customize your emails without modify any line of code: Pardot, MailChimp, Sendinblue, Campaign Monitor... It's up to you! In addition, all our emails are compatible with the main email clients, such as Gmail, Apple Mail, Yahoo! or even Outlook, both in their desktop and mobile applications.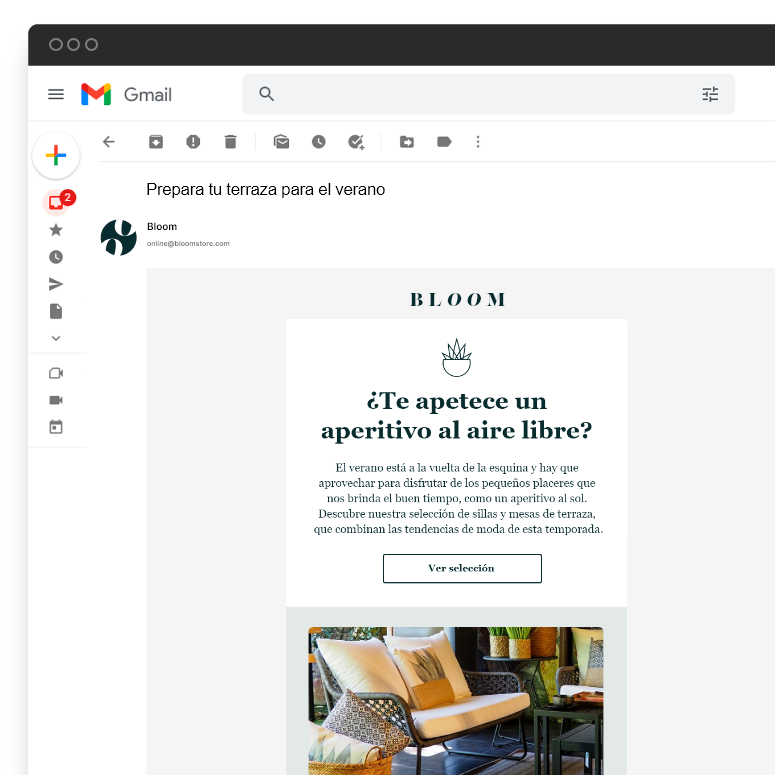 Expand the boundaries of your business
At OKB Interactive Studio we are specialists in the design and implementation of online stores.
Easy to self-manage.
Mobile friendly.
Customized design.
Integrated with all the payment gateways you need.
Integrated with social media platforms.
Let's work together!
We are in Madrid, but we can work with you wherever you are. Tell us about your project and we will be happy to schedule a call or video call to discuss it in more detail. Without obligation.
Contact us