Boost your startup connecting emotionally with your customers
Your brand is everything. No matter what you offer as a company: if your brand or your product does not connect emotionally with your customers, you will not be able to find your place in the market or get the attention of new investors. That's why your image must transmit character, experience, professionalism, solvency and all those values that make you unique and meaningful, different from the rest of the competition.
In OKB Interactive Studio we help startups like yours to improve the image of their brand or product in order to explain their projects to customers and investors in a more attractive way. We make the integral UI design of your site or your application's dashboard and develop as well a complete design system that conveys your values and that you can apply to your presentations, social media platforms or your branding communications.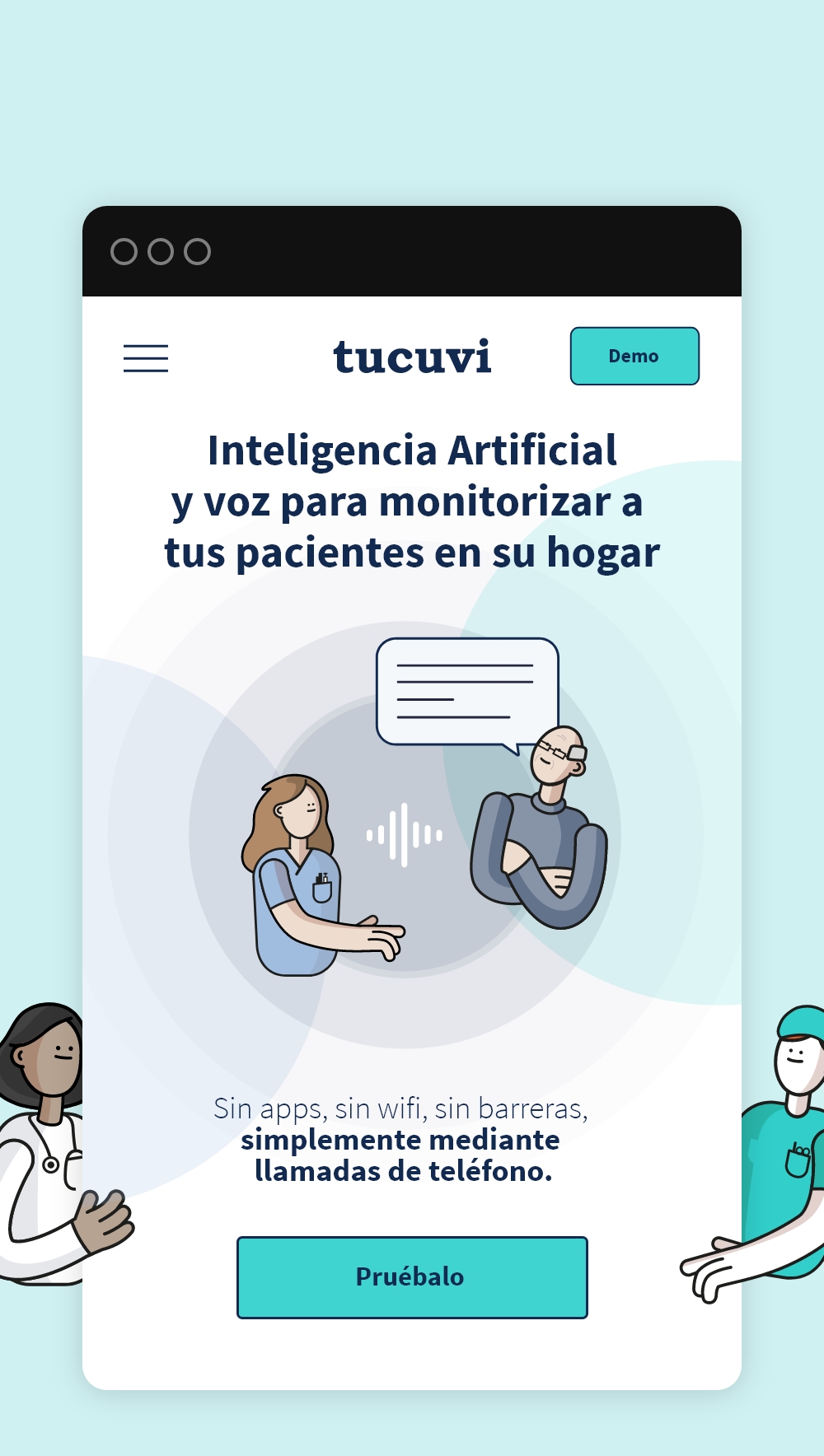 About the project
Artificial intelligence to care for people
Tucuvi is an artificial intelligence platform launched in 2020 that just by telephone calls can monitor chronically ill patients through personalized conversation protocols, detecting anomalies and sending alerts to the healthcare professional responsible for the patient. The project is already being applied with promising results in several Spanish hospitals.
We do
UX/UI, UI kit, frontend, WordPress, design system, social media branding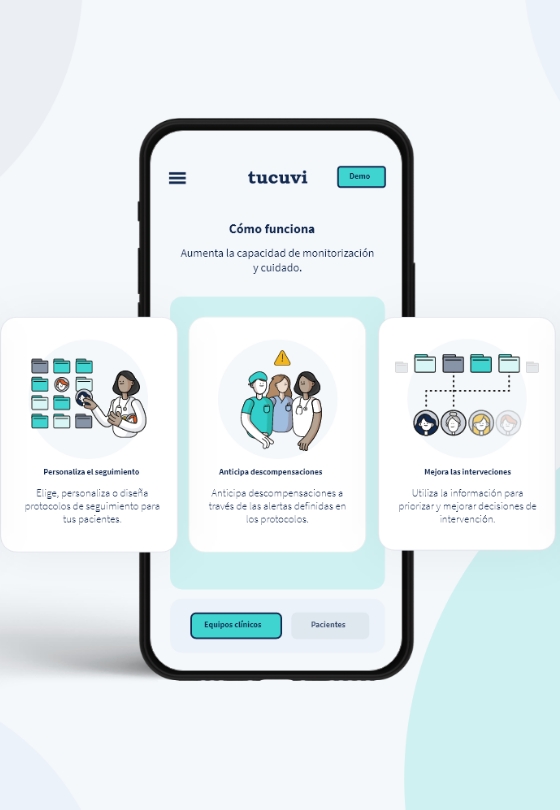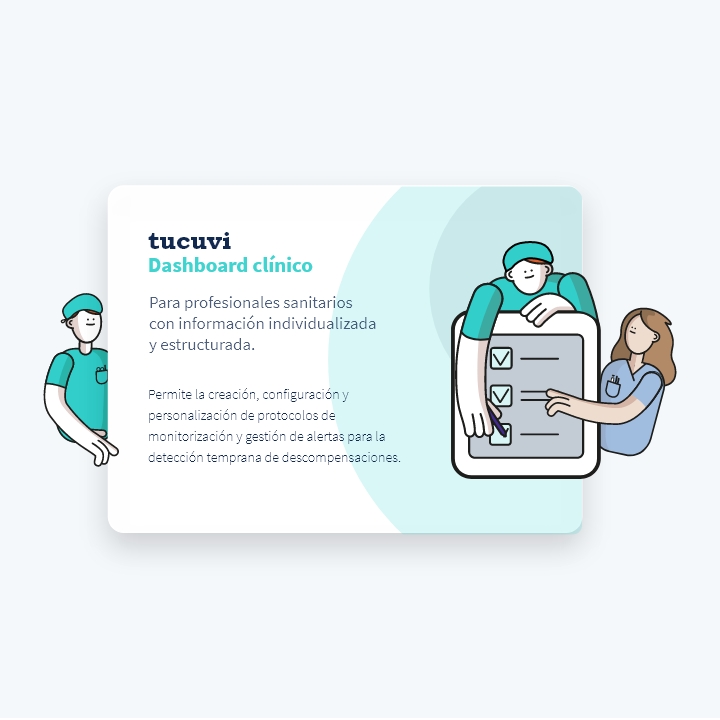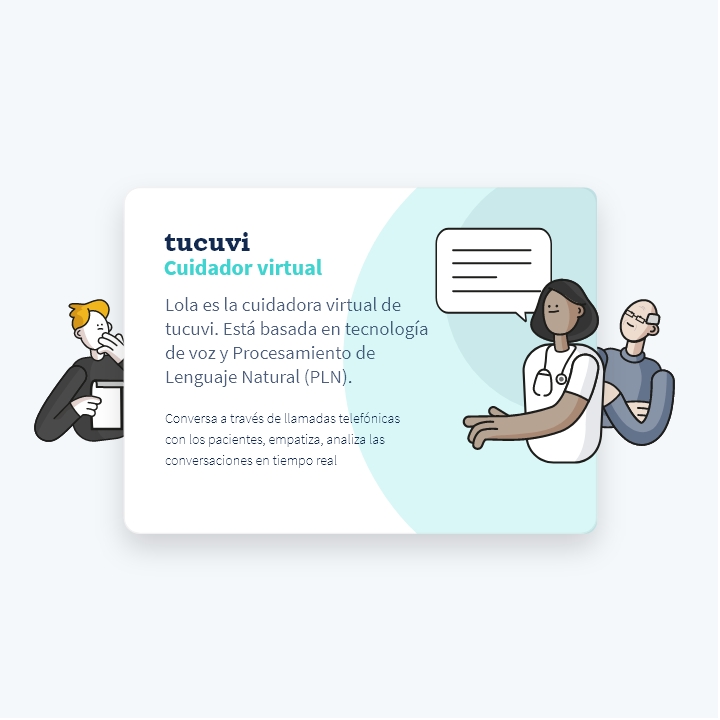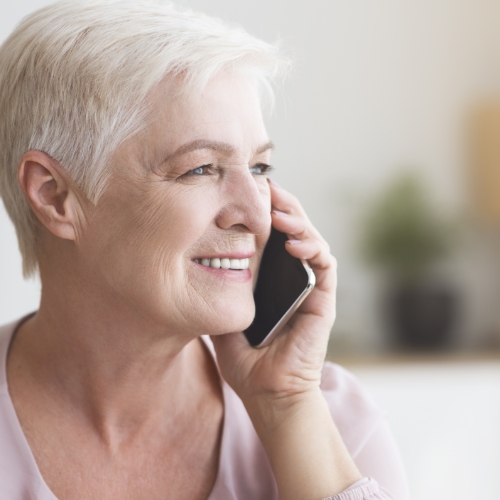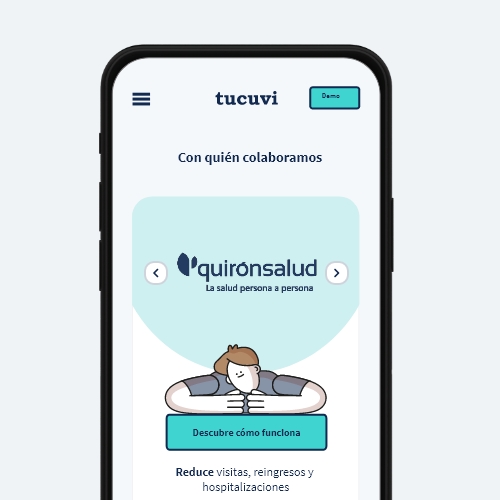 A way to present your product to make it stand out
We work with startups in their launch phase or in a pivoting phase, helping them with the definition of their image and optimizing it to their target market. We do our best to help your startup brand to transmit solidity, solvency and professionalism.
Focus on conversions
We define the image of your product optimizing it for investors and new clients.
Design System
We develop your image to maintain the visual consistency of your site and communications.
Wireframes of key user flows
We deliver low and high fidelity wireframes with key user flows.
User-centred approach
We design your entire corporate site in Adobe XD in order to test it before development.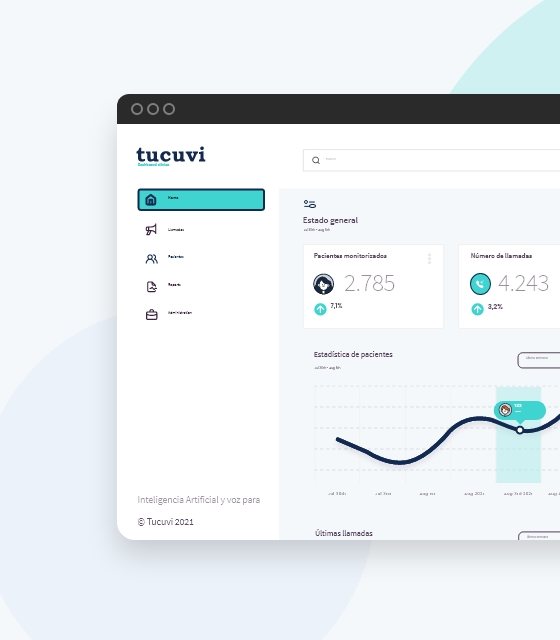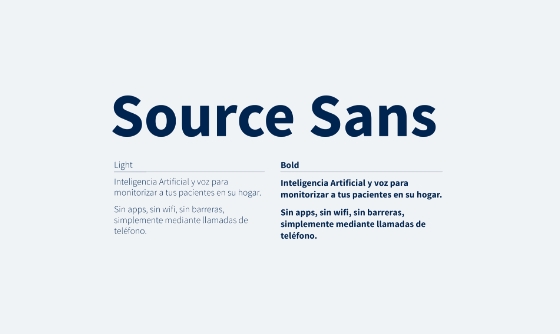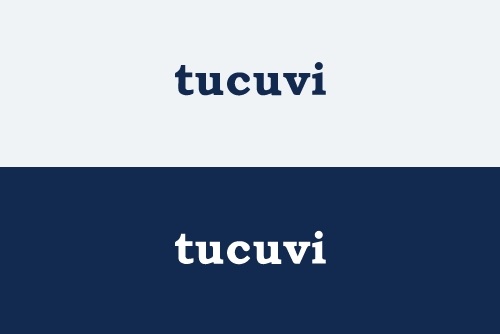 Tell everyone what you can do
We can make your product come true
If you need it, besides delivering the final UI design of your site or web app, we can also turn it into reality. We use the latest working technologies and follow development standards to make your product easy to maintain and scale, either by us, by your development team or even by other vendors. It's up to you.
Improve your brand in social media platforms
A key part of your startup's communication is through social media platforms. That's why our services include the development of creativities for any of your social networks (LinkedIn, Twitter, Instagram, Facebook...) and we advise you on the redesign of your profiles. You can also count on us if you need creativities to improve your paid-media campaigns both in social networks or Google Advertising.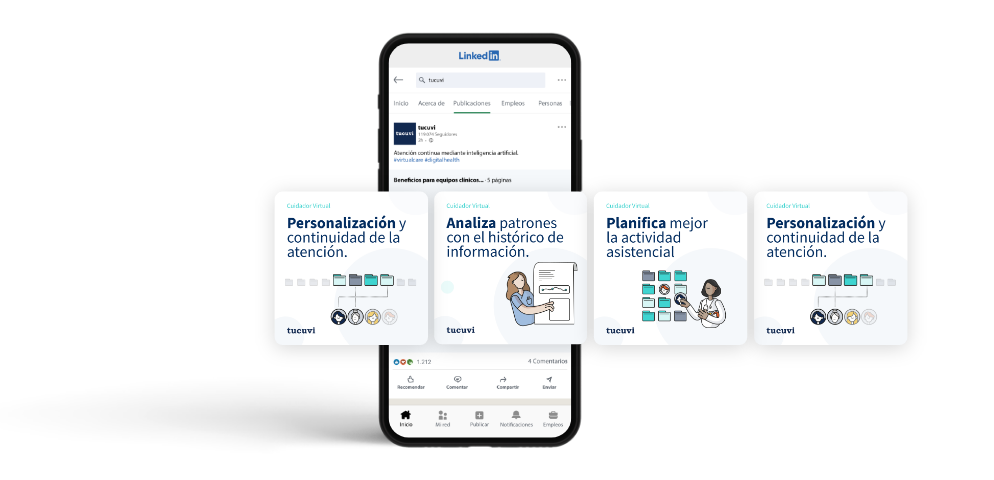 Emails that really works!
Tell your customers how amazing your startup is. At OKB Interactive Studio we create your newsletters and email marketing campaigns so that your users never miss a thing! We integrate them into any platform so you can easily edit and customize your emails without modify any line of code: Pardot, MailChimp, Sendinblue, Campaign Monitor... It's up to you! In addition, all our emails are compatible with the main email clients, such as Gmail, Apple Mail, Yahoo! or even Outlook, both in their desktop and mobile applications.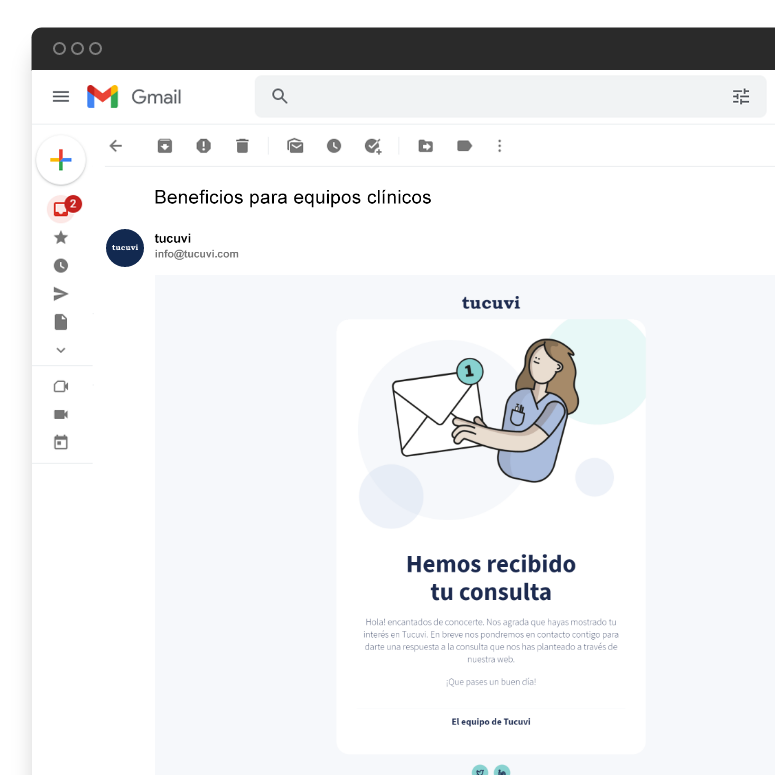 Always offer the best image of your company
We help startups to better present their product to customers and investors.
Branding design.
Corporate website.
Communications design.
Design System.
Let's work together!
We are in Madrid, but we can work with you wherever you are. Tell us about your project and we will be happy to schedule a call or video call to discuss it in more detail. Without obligation.
Contact us