make it
<

real

>

We develop powerful modern web applications, apps, and systems that people and businesses use to achieve faster and accurate results. We help you build the customer experience of tomorrow
Website applications development
We strongly believe that only by combining the data with an intelligent creativity we can propose innovative solutions fited to your needs. We can help you either creating a roadmap that ensures your product will be ready on time and with the required functionalities or working with your team on projects that already have a clearly defined brief, budget, and timeline.
We ensure that your product works finely across desktop, tablet, and mobile driving your brand forward online
Fully Responsive.
Cross-Browsers and Cross-Platforms Compatibility.
Speed and Performance Optimization.
Clean and Validated Code.
SEO Friendly.
Built-in Analytics.
Chatbots Integration.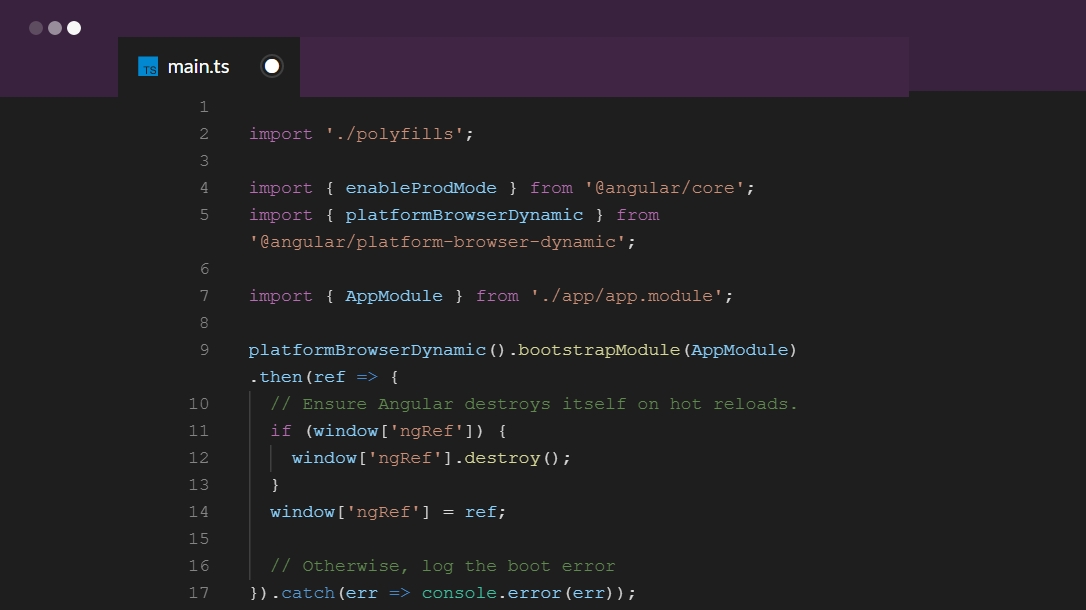 'Mobile First': mobile apps, PWA, AMP...
The 'mobile first' approach is applied to all our projects and that's why your product will always offer the best smartphone experience.
Native and Hybrid Apps.
Progressive Web Apps (PWA).
Accelerated Mobile Pages (AMP).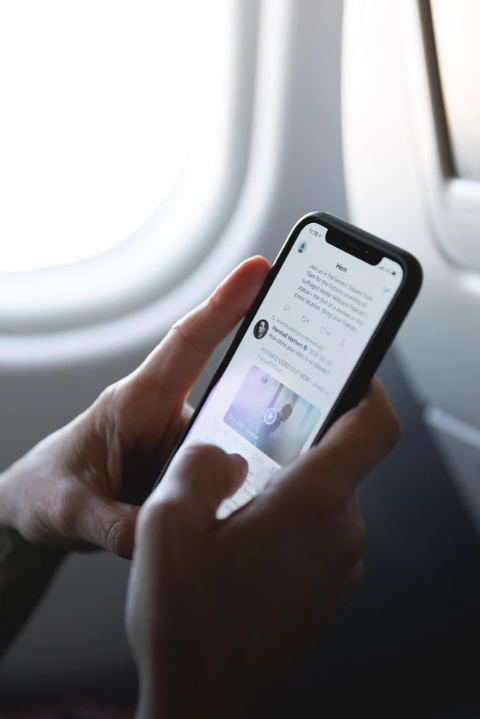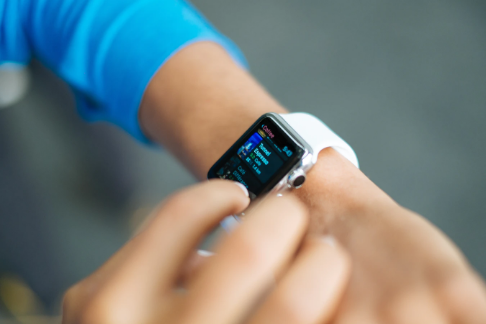 Reboost your marketing campaigns
We design all kinds of digital products aimed at improving the conversion rate of your marketing actions. We can integrate with your team, helping you to define new campaigns in order to achieve more ambitious goals with our landing pages, mini-sites or emails.
CRO
We can improve your Conversion Rate Optimization so that all your marketing efforts get as many leads as possible without it means a raise in your spending.
Landing Pages
All of our landing pages are optimizated to improve your conversions and they are integrated with your CRM tool (Salesforce, HubSpot, TeamLeader, WordPress...) so your marketing team is able to edit them in a quick and easy way.
Emailing
We build tailor-made emailing campaigns ready for delivery through your email service provider (such as MailChimp, Campaign Monitor, or Pardot). All of them are fully compatible with any device and any email client, even Outlook!
From back-end to front-end (FullStack)
A Solid Foundations
All the development requirements of your project are covered with us. We handle the main back-end programming and database management languages in the market, so we can help you to decide which of them best suits the needs of your project.
The Latest Front-End Trends
The front-end development of all our projects is always coded following the HTML5 and CSS3 standards. We use the latest available cutting-edge tools, such as Angular.
From MVP to full marketable product
Scalability
Our developments are made in a way which you can incorporate new functions easily. That's why your product will be able to satisfy the changing needs of your customers at any time.
Continuous Integration
You are the very true owner of your product. We work on integration environments such as GIT to make our projects easy to maintain and resize both by us and by your team or even by other suppliers. It's up to you.
From static to realtime dashboards and web applications
Designing pulling out all the stops!
Why not communicate with your users in a more creative way? We have experience in the development of interactive dashboards for data visualization and real time applications.
Never limit your ideas!
We can make true whatever you imagine for your project.
Clean Code.
WordPress, Woocommerce or Salesforce.
Mobile First.
With the latest web development technologies.
E-commerce.
Digital Marketing.
Our clients
These are some of the clients who have trusted us to realize their projects.
let's design better
let's work together
Contact Us