startups
Add value to your startup with a recognisable design that makes you grow.
Your image is your main asset
Design is not only aesthetic: it's an essential asset for startups to differentiate themselves from the competition, attract new customers and investors, optimize their resources and connect emotionally with their users. We apply this maxim to the design of brand identities and digital experiences so any kind of startup (pre-seed, funding, expansioning or pivoting) can grow quickly and consistently.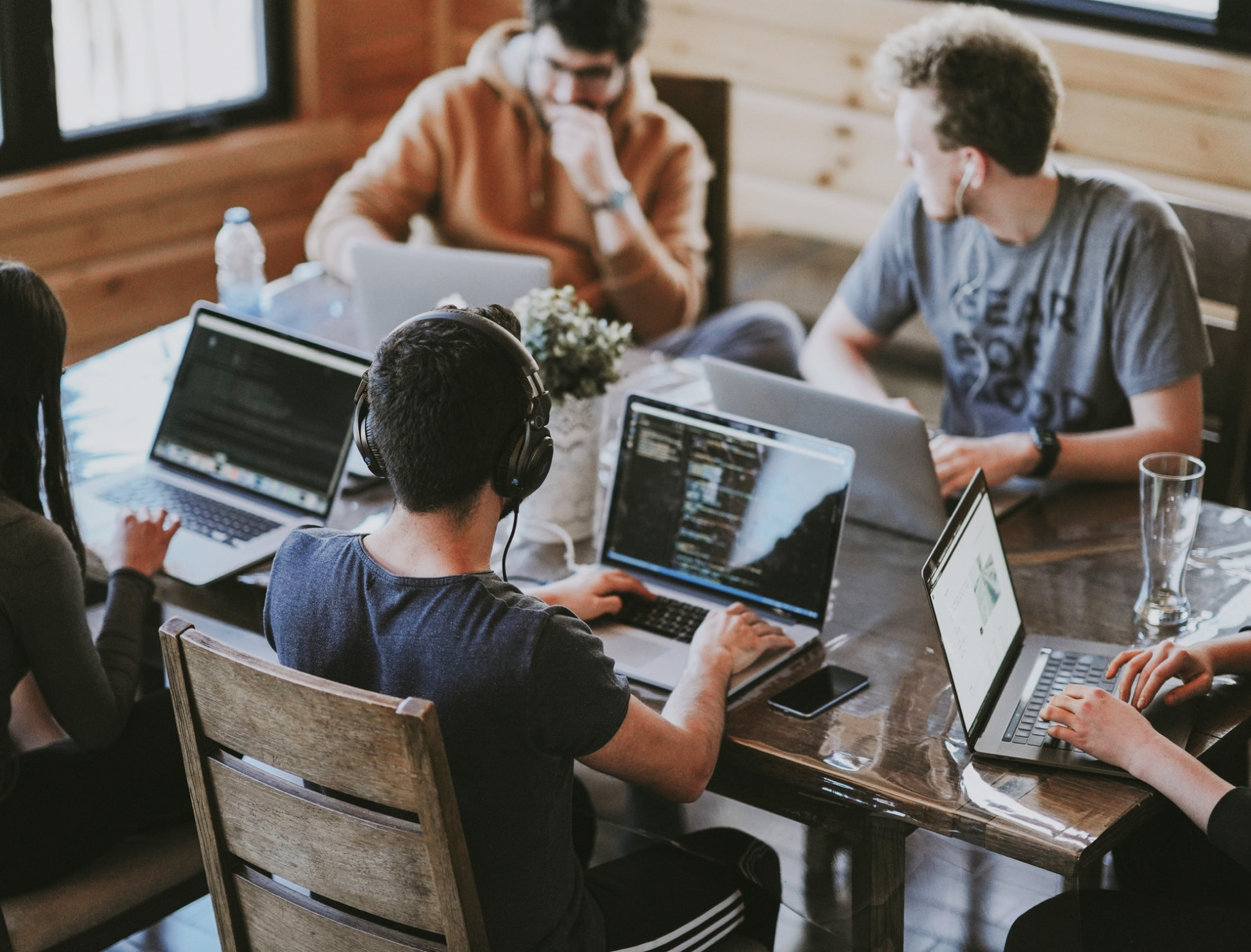 Shape your brand
Most markets are already saturated, so branding is the key factor which allows your startup to stand out. At OKB Interactive Studio we first analyze the characteristics of your startup, identify its target audience, study what the market already offers and how the competition works. Based on all this, we define a personality to your startup that connects with your future customers and we develop a visual identity that accurately represents your brand. At the end of this process, we set out a complete brand kit in a brand guidelines, including logo, color palette, corporate typography, brand symbols, tone of voice and marketing collateral.
Logo
We design your logo according to the values of your brand and adjusted to the preferences of your audience.
Typography
We choose the typography that best matches the personality of your brand and the tone of your messages.
Color palette
We carefully select the colors of your brand so they convey to your users the emotions they need to feel.
Brand symbols
We create a whole visual universe of differentiating graphic elements (illustrations, iconography, patterns, layouts...) that will make your brand easily identifiable.
Voice tone
We bring the personality of your startup to life based on its values and we define the correct tone of voice to talk to your users.
Brand Collateral
We define your image throughout the multiple points of contact with your users: social media designs, investment pitchs, emailing, brochures, merchandising, packaging, business cards…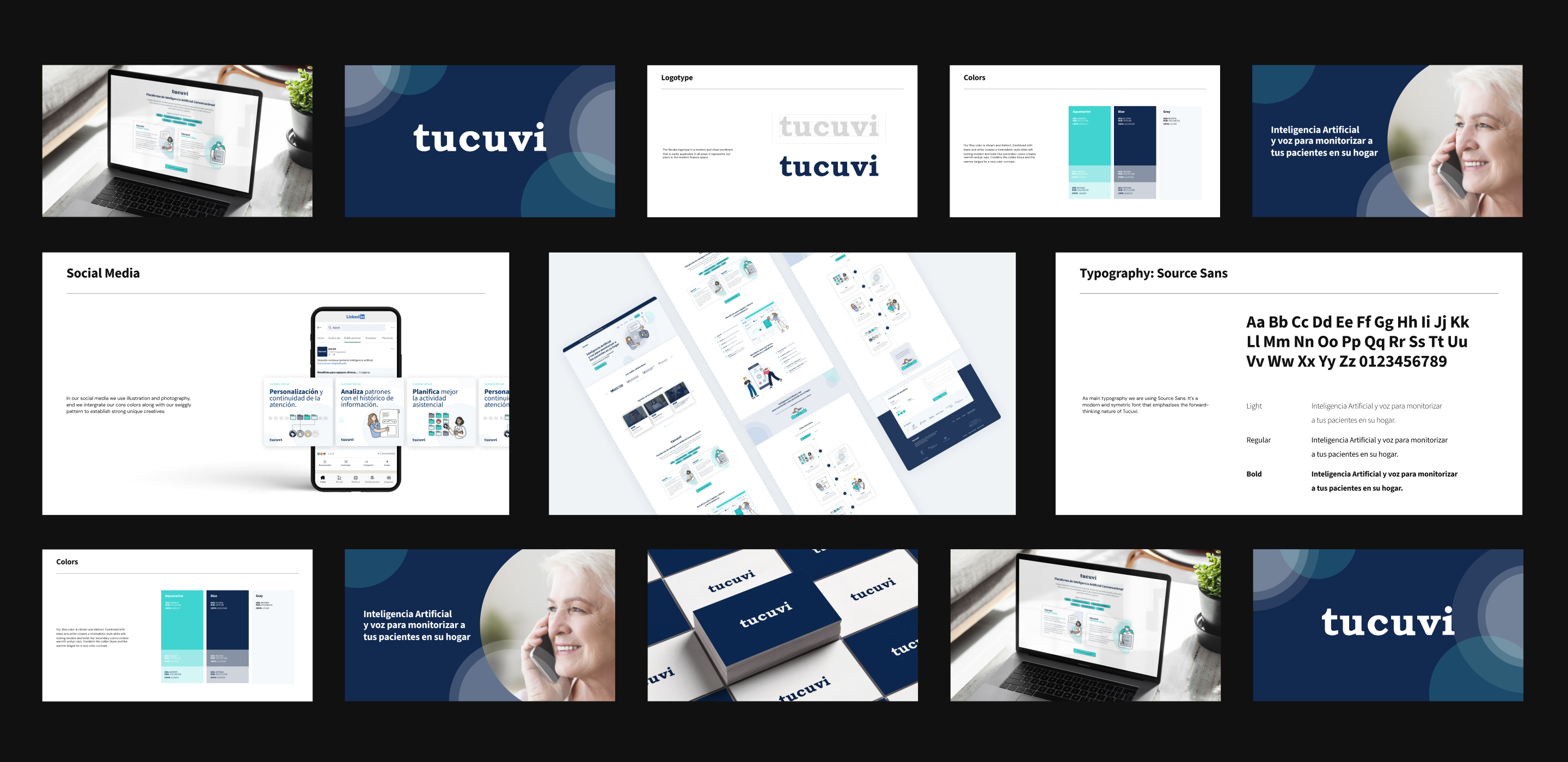 Stand out from the crowd
Get a professional look for your startup that will attract users and investors and that you can be proud of. Leave the branding and design of your product in our hands and stay focused on other important issues of your startup.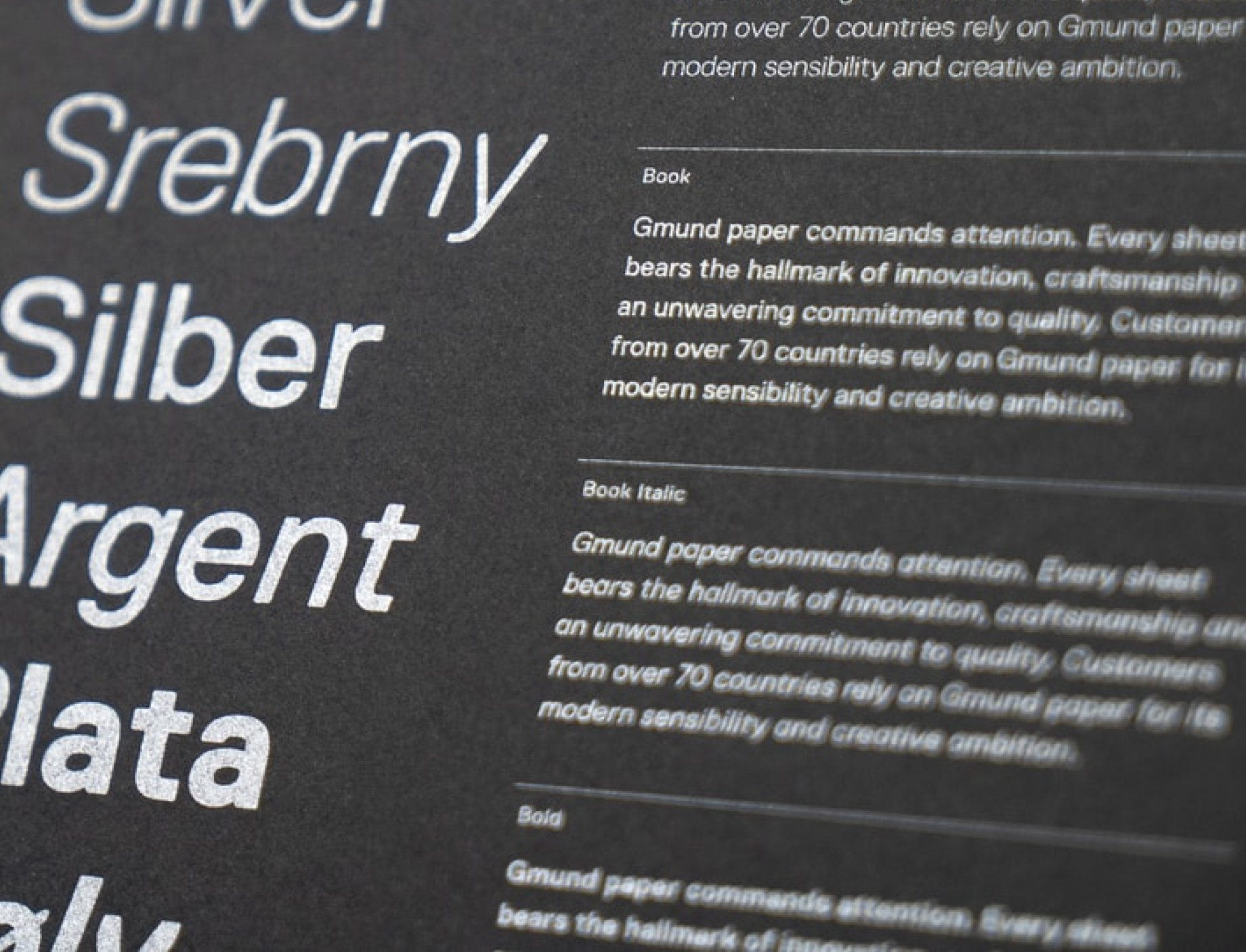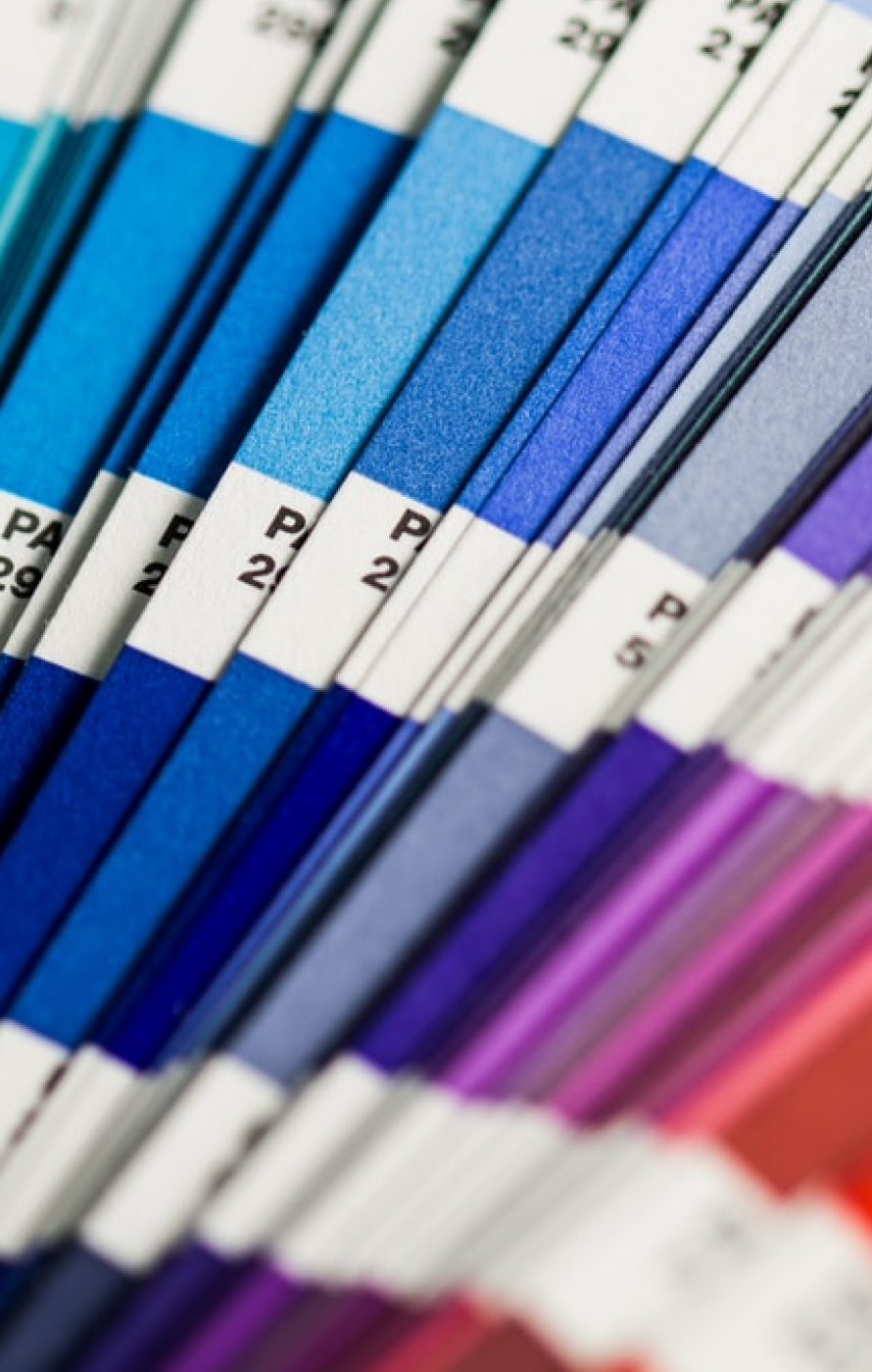 Make your product usable and attractive at the same time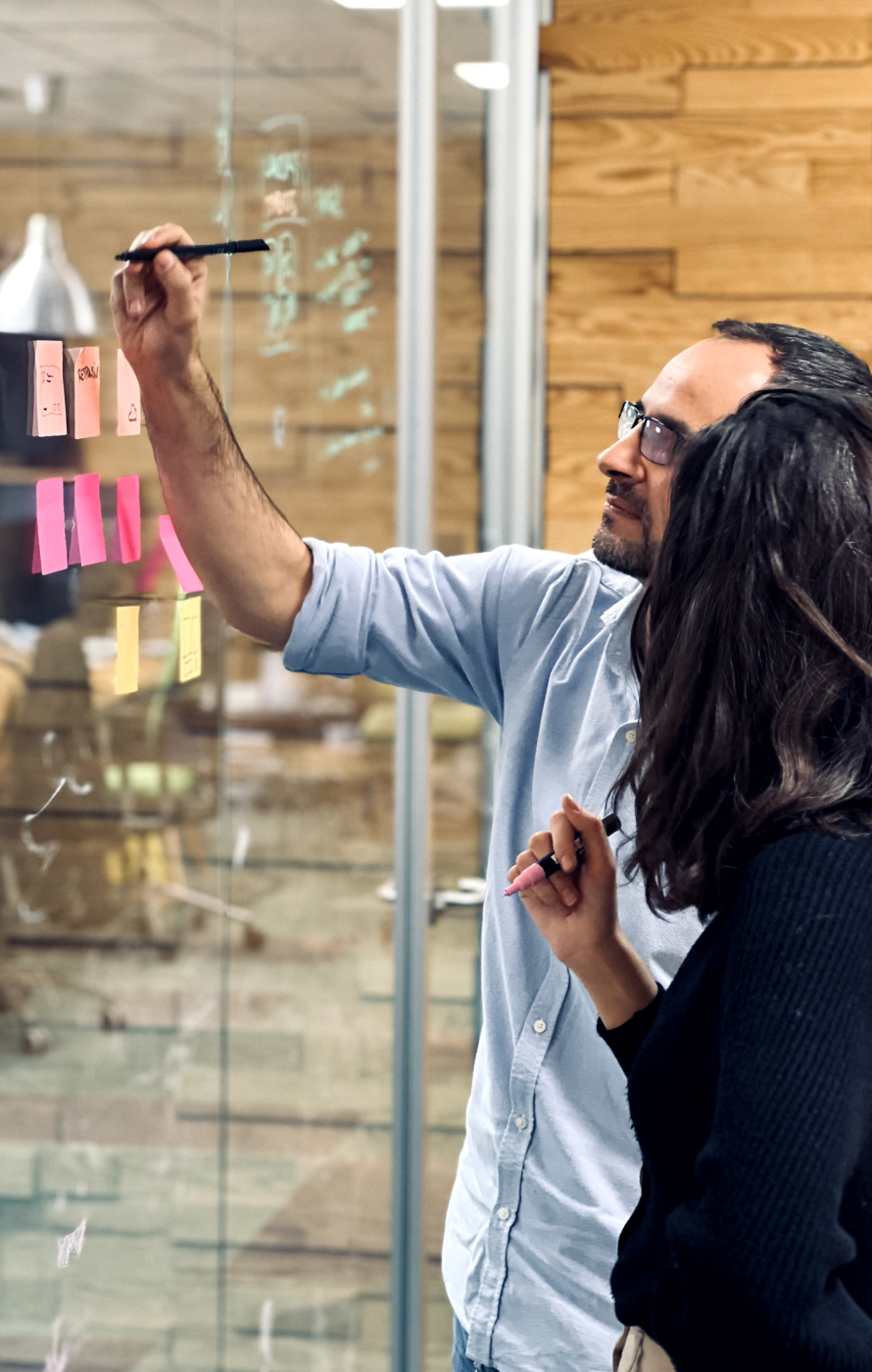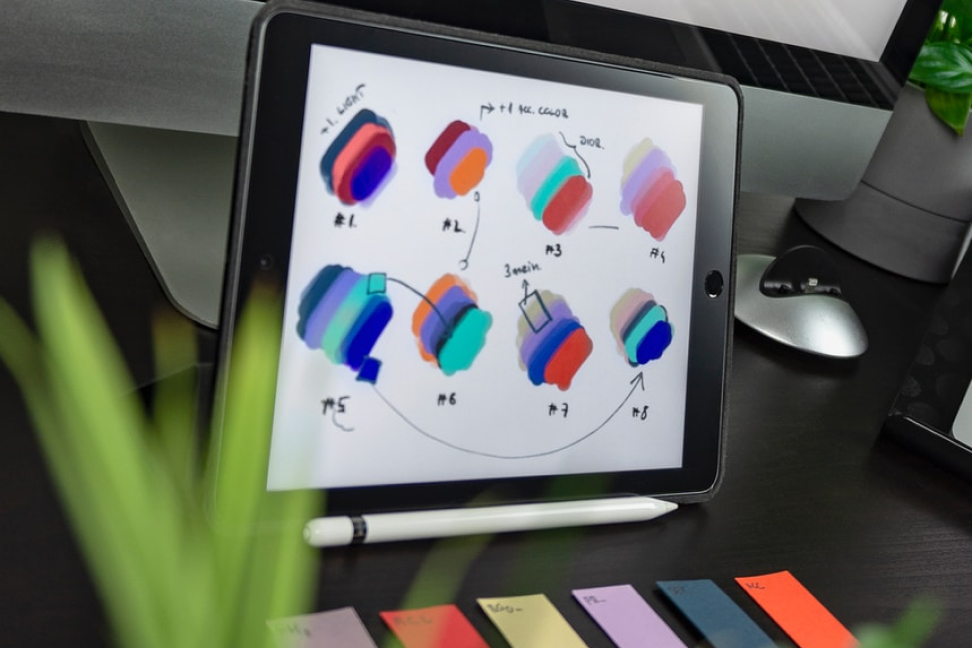 From sketchbook to life
In OKB Interactive Studio we are very proud of our experience as in-house developers because it allows us to unleash all our creativity and make any of your ideas come true, even the most complex, achieving digital products which look absolutely stunning.
In-house development team.
Fully responsive developments.
Cross-Browsers and Cross-Platforms Compatibility.
Angular applications.
Optimized performance.
Validated and well-structured Code.
SEO friendly.
Chatbots Integration.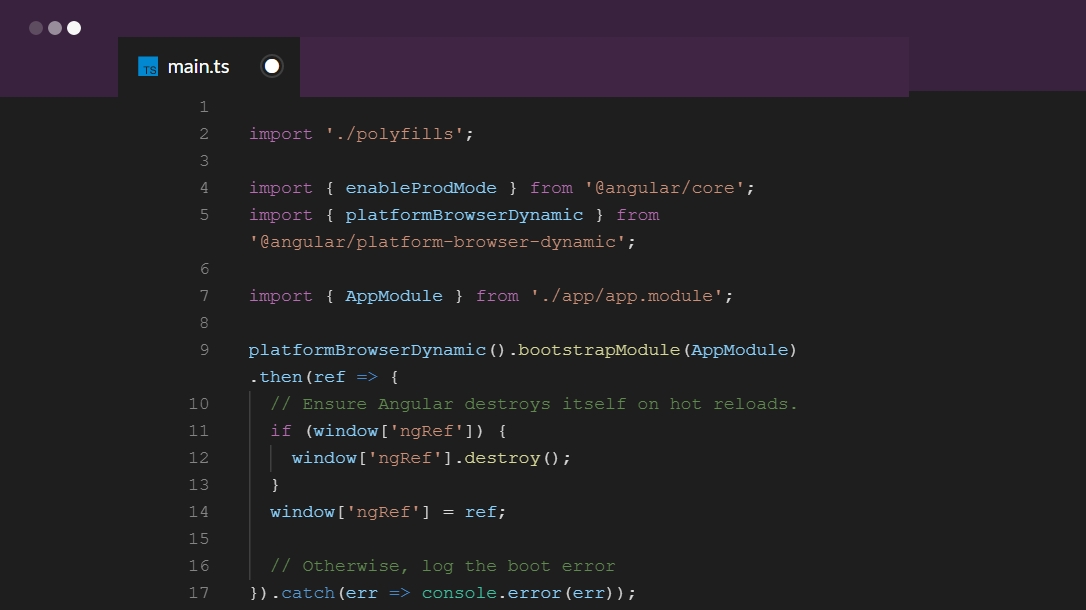 FullStack: from back-end to front-end
With the latest technologies
Our front-end developments are always built following HTML5 and CSS3 standards and we use the latest technologies available, such as Angular.
Continuous integration
You are the very true owner of your product. We work on integration environments such as GIT to make our projects easy to maintain and resize both by us or by your team (or even by other suppliers).
Tell the world
all about your startup
At OKB Interactive Studio we take care of all kinds of promotional material for your startup: social media campaigns (LinkedIn, Twitter, Instagram, Facebook...), newsletters, email marketing…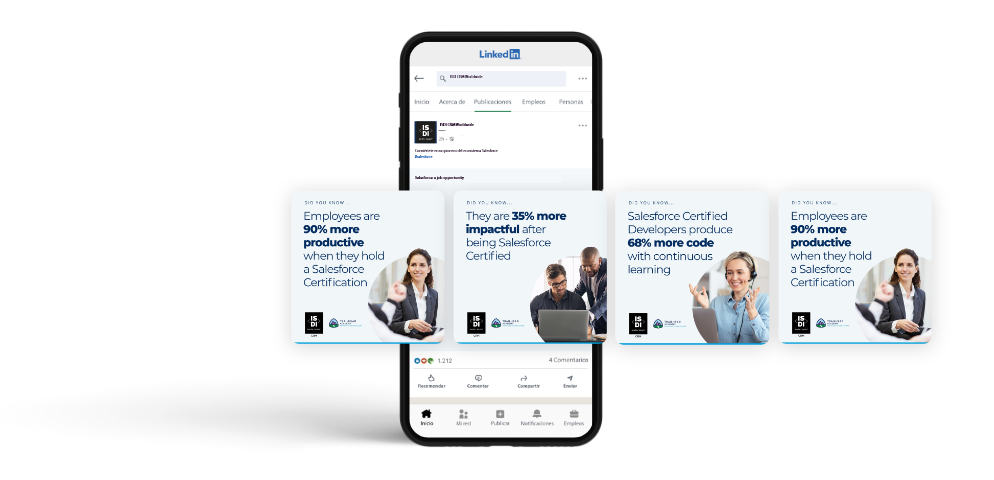 The speed and flexibility what your startup needs
A well-defined brand allows you to take always the good move, from launching any marketing campaign, to preparing an investment round or adding a new feature to your product... Everything you need will be ready quickly but also maintaining the consistency of your brand.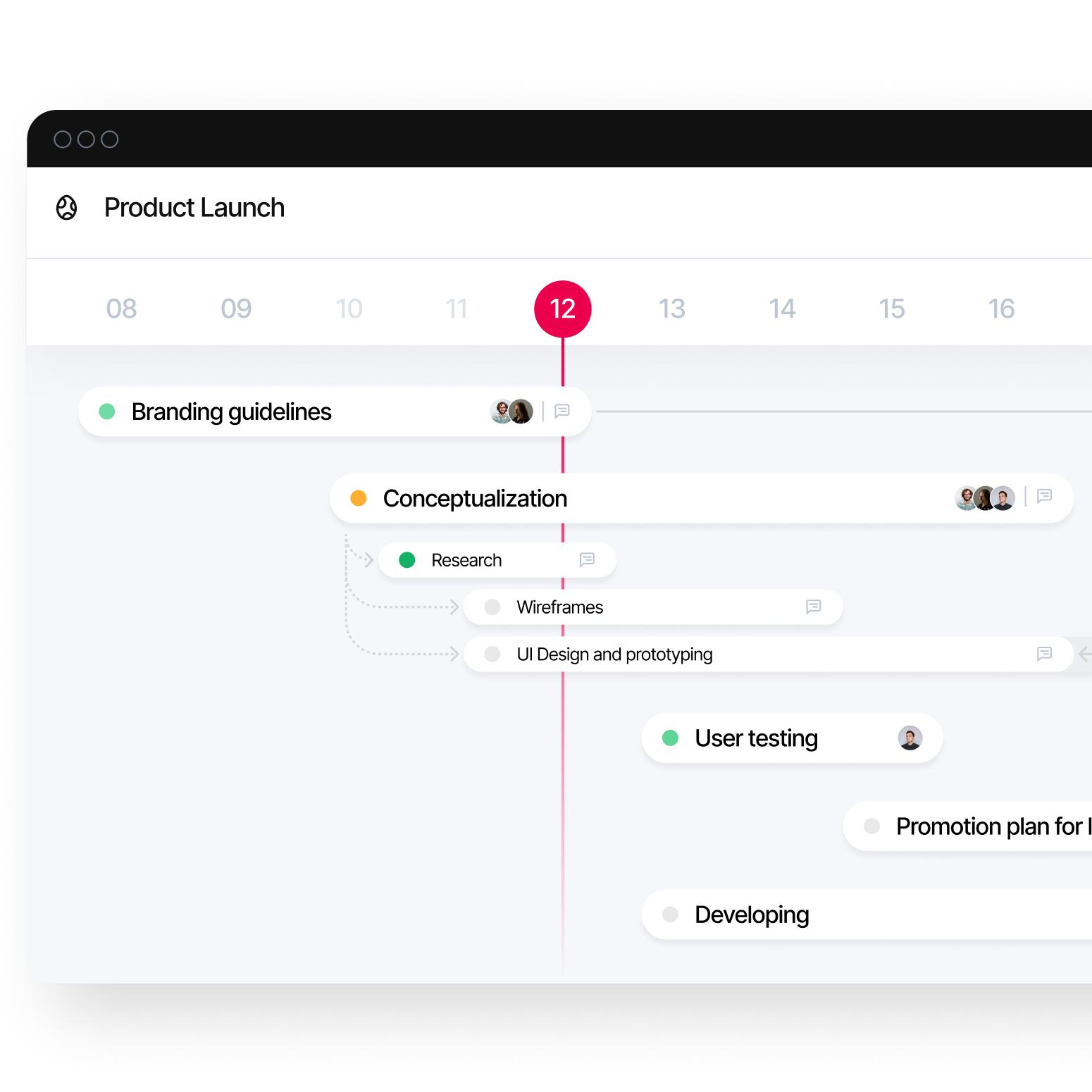 Do you have a startup project?
We help you create a consistent image with its own personality. Contact us.
Branding
Design Systems
Development
Digital marketing
They have already trusted us
For any kind of customers, including you
At OKB Interactive Studio we help startups, agencies and companies of all types and sizes to improve their brand image and perfect their product through a design that connects intensely with its users.
Contact Us
Let's work together!
We are in Madrid, but we can work with you wherever you are. Tell us about your project and we will be happy to schedule a call or video call to discuss it in more detail. Without obligation.
Contact us