Giving personality to an artificial intelligence
Sometimes, having the best product is no guarantee of success. Every product must be able to tell its own story in a clear, direct and attractive way. And this is achieved with a good visual identity design. Image is everything, especially for the newest products, which need to seduce their users so that they approach them before they even understand them.
That's why at OKB Interactive Studio we help you create a personality for your product that will help you connect better with your users. And this is an example of our work...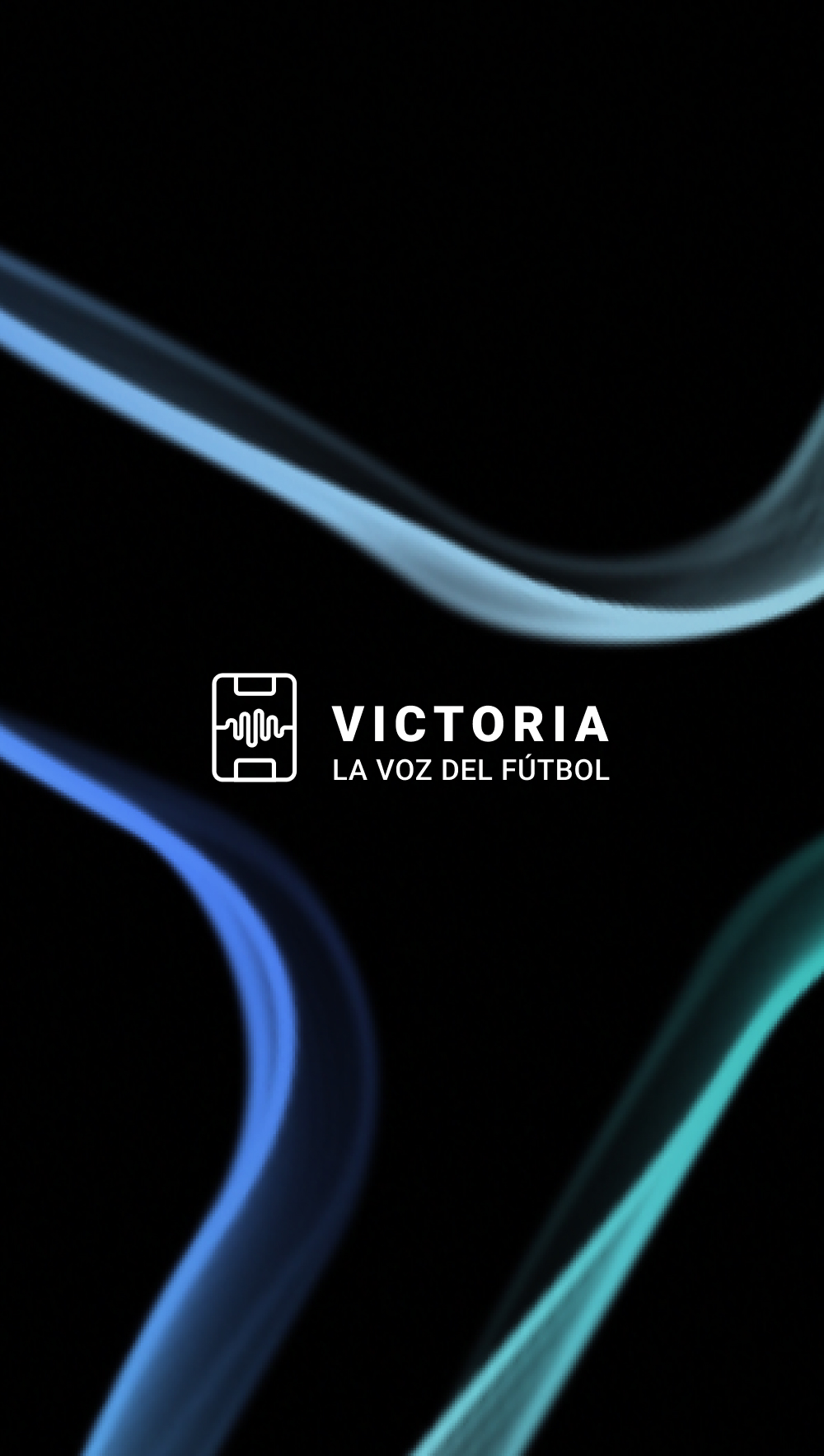 About this project
Victoria is the voice of the football
Victoria is a virtual announcer created by PRISA, one of the most important publishing and audiovisual group in Spain and Latin America. Victoria is based on artificial intelligence and she can offer sports information and live broadcasts of football matches through Alexa devices. In 2022, OKB Interactive Studio was commissioned to design the entire visual identity of Victoria, One of the company's big bets for this year.
We do
Product conceptualization, branding, landing page (design and development), social media and Alexa creatives.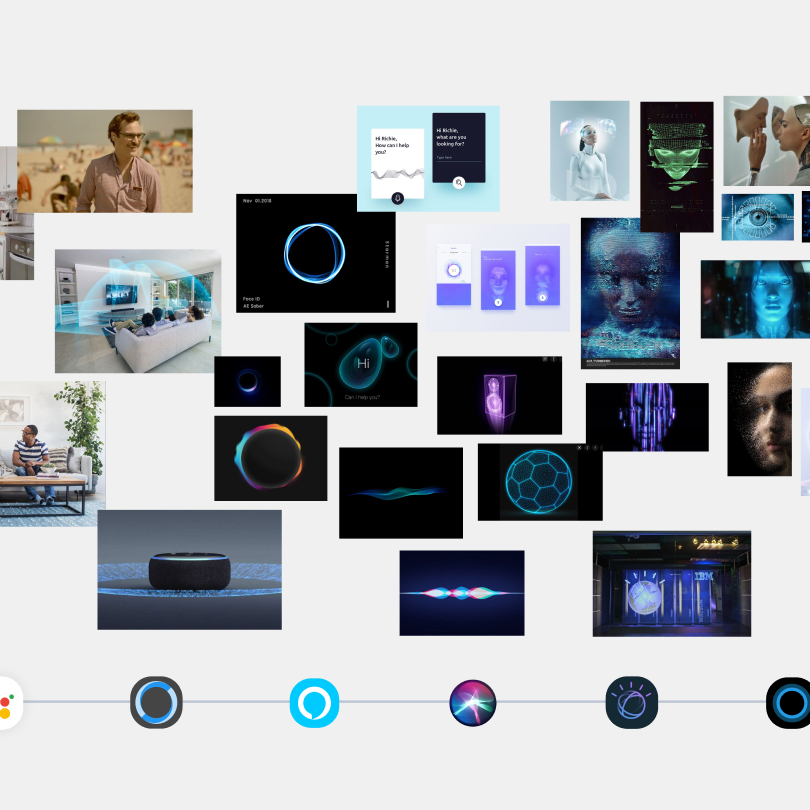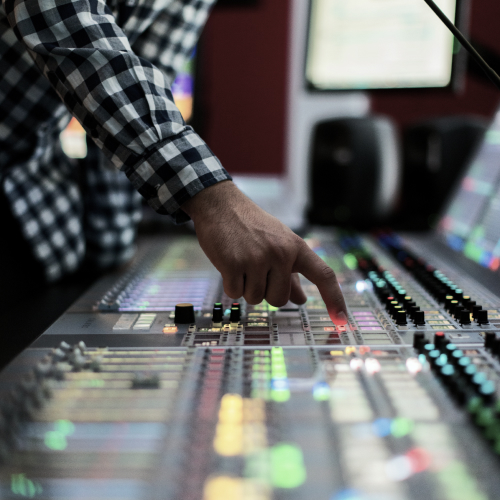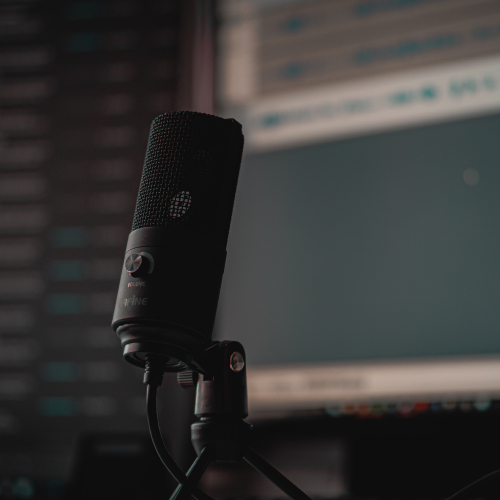 A full-bodied voice
The first challenge was to define how Victoria had to look like, since despite being essentially a voice that users listen to through Alexa devices, the client also wanted to give her "presence" in the studio during the program streamings, as if she were just another announcer. So we designed the content for the studio's videowall, in which Victoria is shown in different positions as an ethereal wave that takes on a certain rectangular shape reminiscent of a football pitch.
The grand presentation
For the promotion of Victoria as the new virtual announcer, SER wanted to launch a landing page that would serve as a presentation and as a user's guide at the same time. OKB Interactive Studio was in charge of the design and development of this landing page, transmitting a technological and modern image.
Manage your online store all yourself
WordPress and Woocommerce
Desde OKB también diseñamos todo el material gráfico necesario para dar de alta la aplicación en la tienda de skills de Amazon Alexa.
Improve your image on social media platforms
A very spacial part of your company's communication is done through social media platforms. That's why our services include the development of creatives for any of your networks (LinkedIn, Twitter, Instagram, Facebook...) and we advise you on the redesign of your social media platforms profiles. We can also help you if what you need are creatives to improve your paid-media campaigns, both on social media or Google Advertising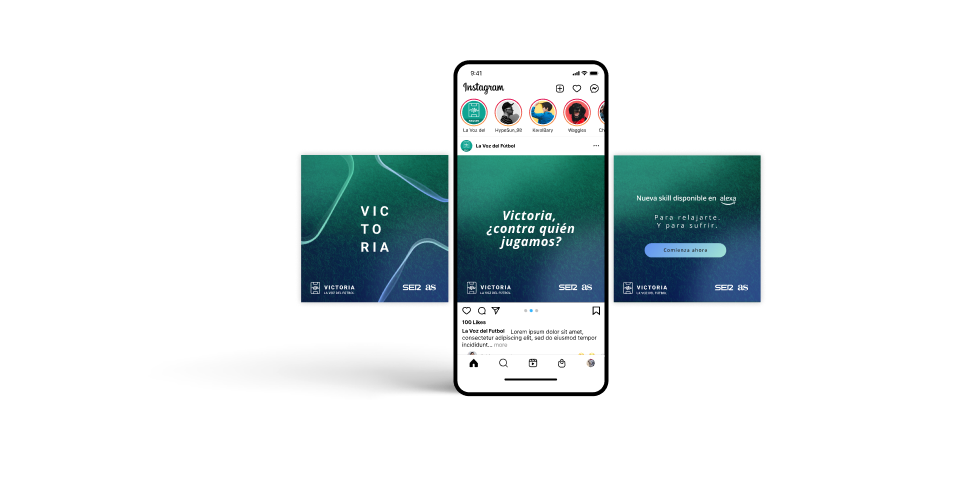 Expand the boundaries of your business
At OKB Interactive Studio we are specialists in the design and implementation of online stores.
Easy to self-manage.
Mobile friendly.
Customized design.
Integrated with all the payment gateways you need.
Integrated with social media platforms.
Let's work together!
We are in Madrid, but we can work with you wherever you are. Tell us about your project and we will be happy to schedule a call or video call to discuss it in more detail. Without obligation.
Contact us